Find the latest Windows news of Microsoft might be working on a third big update for Windows 11 22H2 . Available via Thirty5Tech News Section which was published and made available by Windows Latest. . All news located here are for information and educational purpose and to let you know the consumer whats going on around the tech industry. All information news technology is brought to you by Thirty5Tech a New York City computer repair service provider which gets it's news from third party party news source.. If you like the news below, Feel free to visit the source of the link for more information or to continue reading Microsoft might be working on a third big update for Windows 11 22H2 from their main source.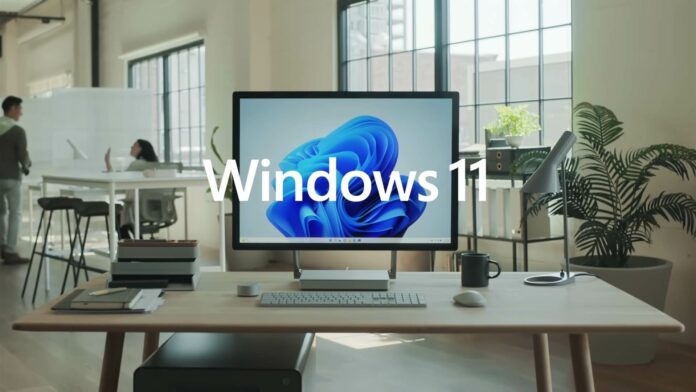 Windows 11 version 22H2 was released to the consumers in September and the first feature drop codenamed "Moment 1" began rolling out in October with an updated taskbar overflow UI, tabs in File Explorer, Suggested Actions, and several other improvements including a new Photos app.
Microsoft won't talk about future feature updates, but we know that the tech giant is working on the "Moment 2" update for Windows 11 version 22H2, which is set to drop between January and March. Like Moment 1, the second Moment update should also enable new features in version 22H2.
Microsoft isn't really committed to a specific schedule for feature drops and there's a chance we might see more 'Moment' updates in future. In fact, references spotted in the preview builds seem to indicate that possibilities of "Moment 3" cannot be ruled out, at least for now.
In the preview builds, there are references to a new velocity feature called "MTestUx14" which could be referring to Moment 3. Microsoft has been using "MTestUx13" for Moment 2, so there's a possibility that the jump in the ID number represents another Moment update, likely to be "Moment 3".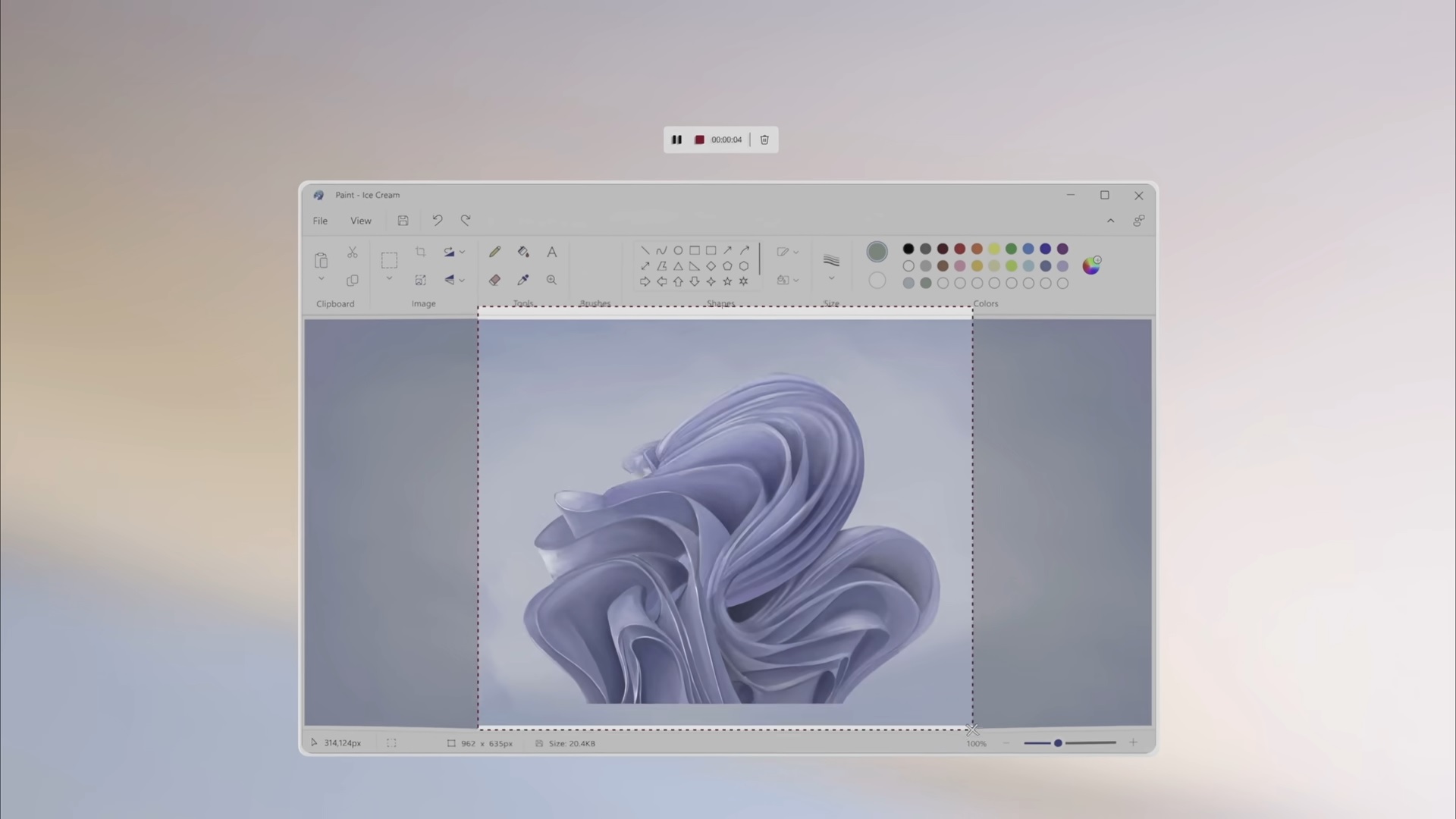 Of course, it's too early to tell what's coming with Windows 11 Moment 3. Regarding the release date, you should not expect it anytime before the summer.
Windows 11 23H2 is still on the cards
According to sources familiar with the development, Microsoft has shifted to a new engineering schedule. As per the new schedule, Windows has returned to a three-year development cycle for major versions of the OS. In other words, there won't be a major upgrade for Windows 11 until the next OS release, which would be Windows 12.
Previously, reports suggested that Microsoft has cancelled Windows 11 version 23H2 to focus on minor feature drops and Windows 12. However, we understand that Windows 11 will now be getting 'version 23H2', but it won't be a new version of the OS.
In other words, it could be similar to the enablement package-based 'feature updates' that Windows 10 has been getting. Of course, Windows 11 23H2 will still come with tons of major and minor improvements. For example, it will include features from the active development channel as well as some new unknown features.
Microsoft is also targeting a 2024 release for a major new version of Windows 11 or a new product (Windows 12?).
If you really care about new features, you're going to like Microsoft's new approach as it means more features and improvements but fewer major changes.
Visit here to continue reading or for main source of information. Source link