Find the latest Windows news of Microsoft warns Windows 11 latest update issue could prevent desktop sign in . Available via Thirty5Tech News Section which was published and made available by Windows Latest. . All news located here are for information and educational purpose and to let you know the consumer whats going on around the tech industry. All information news technology is brought to you by Thirty5Tech a New York City computer repair service provider which gets it's news from third party party news source.. If you like the news below, Feel free to visit the source of the link for more information or to continue reading Microsoft warns Windows 11 latest update issue could prevent desktop sign in from their main source.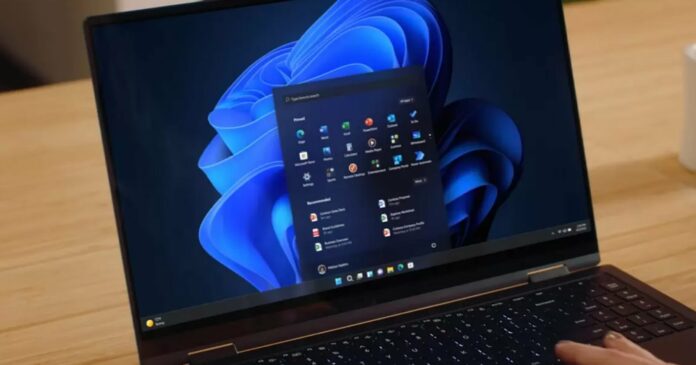 If you're running into problems since updating Windows 11 with the latest cumulative updates, you're not alone. Even though Windows 11 version 22H2 is around the corner and is under active development as compared to version 21H2, you may still be experiencing issues on the production device.
At this point, most Windows 11 version 21H2 problems have been fixed, but a few issues still appear in cumulative updates. Windows 11 KB5016691, the most recent update, could break desktop sign-in and prevent users from accessing their devices.
In a new update to the support document, Microsoft quietly confirmed that devices that rely on Microsoft account for sign-in might run into sign-in issues. This bug affects devices where a new Microsoft account has been added. Users won't be able to sign in for a brief time and it generally happens when you reboot the system or sign out.
This bug only affects devices with Microsoft accounts (persona or business) and it does not have any impact on enterprises using Active Directory domain accounts or Azure Active Directory accounts.
In order to fix sign-in issues, you just need to wait for a couple of minutes. When you put the machine idle and the lock screen appears, you should be able to log in as expected.
Microsoft has also started rolling out an emergency patch to address these login issues on Windows 11. This might take up to 24 hours for the server-side update to propagate automatically to consumer devices, but you can always restart your system multiple times to quickly apply the hotfix.
Another known issue affects XPS Viewer where the app won't be able to open XML Paper Specification (XPS) documents in some non-English languages. This includes Japanese and Chinese character encodings. Microsoft says the issue is noticeable in both XML Paper Specification (XPS) and Open XML Paper Specification (OXPS) files.
However, it does not affect most home users as the feature itself is longer installed by default.
Visit here to continue reading or for main source of information. Source link