Below you will find the latest news of Pentium and Celeron CPUs are dead – but Intel N-series could save budget laptops
which was published and made available by Tech Radar . Find the latest Computer News on our section . All news posted here are for information purpose and to let you know the consumer whats going on around the tech industry. All information news technology is brought to you by Thirty5Tech a New York City computer repair service provider. If you like the news below, Feel free to visit the source of the link for more information or to continue reading Pentium and Celeron CPUs are dead – but Intel N-series could save budget laptops from their main source.
At CES 2023, currently taking place in Las Vegas, Intel took to the stage to reveal the processors that will be powering the next generation of budget laptops, known as the Intel Processor N-series.
This follows Intel killing off its Pentium and Celeron brands late last year, and the new chips will feature in entry-level computers, including laptops and Chromebooks.
The new series includes an Intel Core i3 chip, which is aimed at people who want a device that is a bit more powerful than the standard N-series, but still affordable – such as students.
According to Intel, the new N-series offers up to 28% better performance and 64% better graphics performance than the previous generation – while the i3 CPU brings an additional 42% performance uplift and an extra 56% graphics performance improvement.
---
Analysis: Could be good news for budget laptops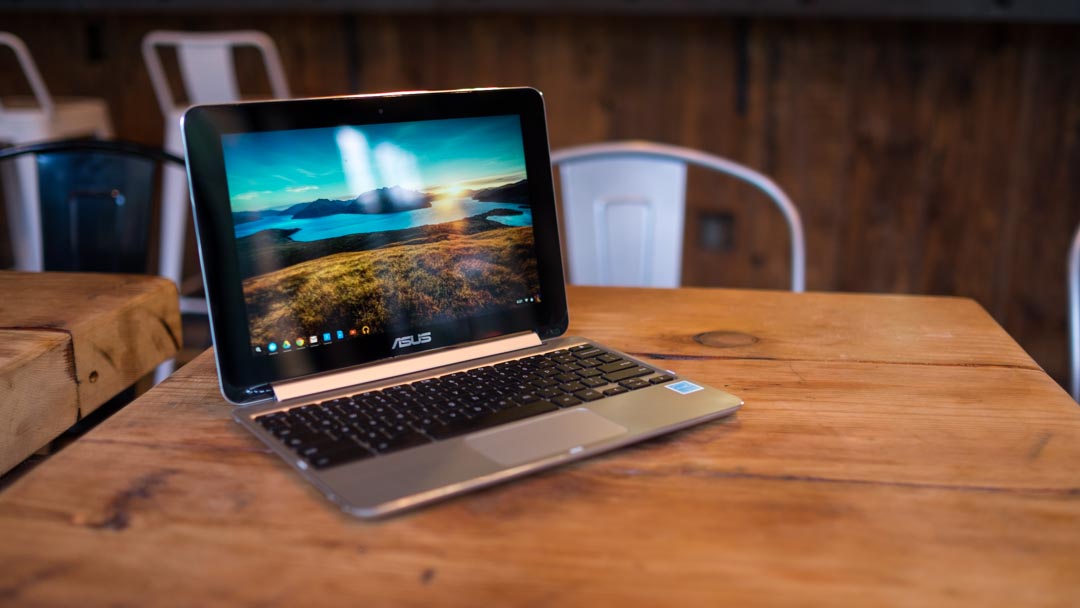 Intel Processor N-series-powered laptops will apparently have up to 10 hours of battery life, which is impressive on paper, but Chromebooks using rival ARM architecture have been easily passing 10 hours on battery for a while now.
Computers with the new Intel chips will benefit from the latest connectivity features, including Wi-Fi 6E and Bluetooth 5.2, as well as new efficient 'Gracemont' cores and support for LPDDR5, DDR5, and DDR4 memory.
These are the following N-series processors Intel unveiled:
Swipe to scroll horizontally
N-series processors

| Processor name | Cores | Threads | Max Turbo freq | Power |
| --- | --- | --- | --- | --- |
| Intel Core i3-N305 | 8 | 8 | 3.8GHz | 15W |
| Intel Core i3-N300 | 8 | 8 | 3.8GHz | 7W |
| Intel Processor N200 | 4 | 4 | 3.7GHz | 6W |
| Intel Processor N100 | 4 | 4 | 3.4GHz | 6W |
In this current climate, it's good to see companies working on new products for the budget market (take note, Nvidia). 
Many people simply can't afford expensive devices at the moment, but that doesn't mean they have to put up with sub-par performance, so we'll be keen to try out laptops with Intel's new processors to see if they can live up to the promises. Intel's previous Pentium and Celeron CPUs were more often than not associated with poor performance as well as low prices – probably why Intel decided to drop those brands. The company, however, will want to make sure the new N-series CPUs don't suffer the same fate.
According to Intel, we should have plenty of devices to try, with over 50 products running either Windows or Chrome OS expected in 2023 from the likes of Acer, Dell, HP, Lenovo, and Asus.
Check out TechRadar's CES 2023 latest news. We're bringing you all the breaking tech news and launches, everything from 8K TVs and foldable displays to new phones, laptops and smart home gadgets.
Visit here to continue reading or for main source of information. Source link