Find the latest news of US and UK expose new malware used by MuddyWater hackers . Available via Thirty5Tech News Section which was published and made available by Bleeping Computer . . All news posted here are for information purpose and to let you know the consumer whats going on around the tech industry. All information news technology is brought to you by Thirty5Tech a New York City computer repair service provider which gets it's news from third party party news source.. If you like the news below, Feel free to visit the source of the link for more information or to continue reading US and UK expose new malware used by MuddyWater hackers from their main source.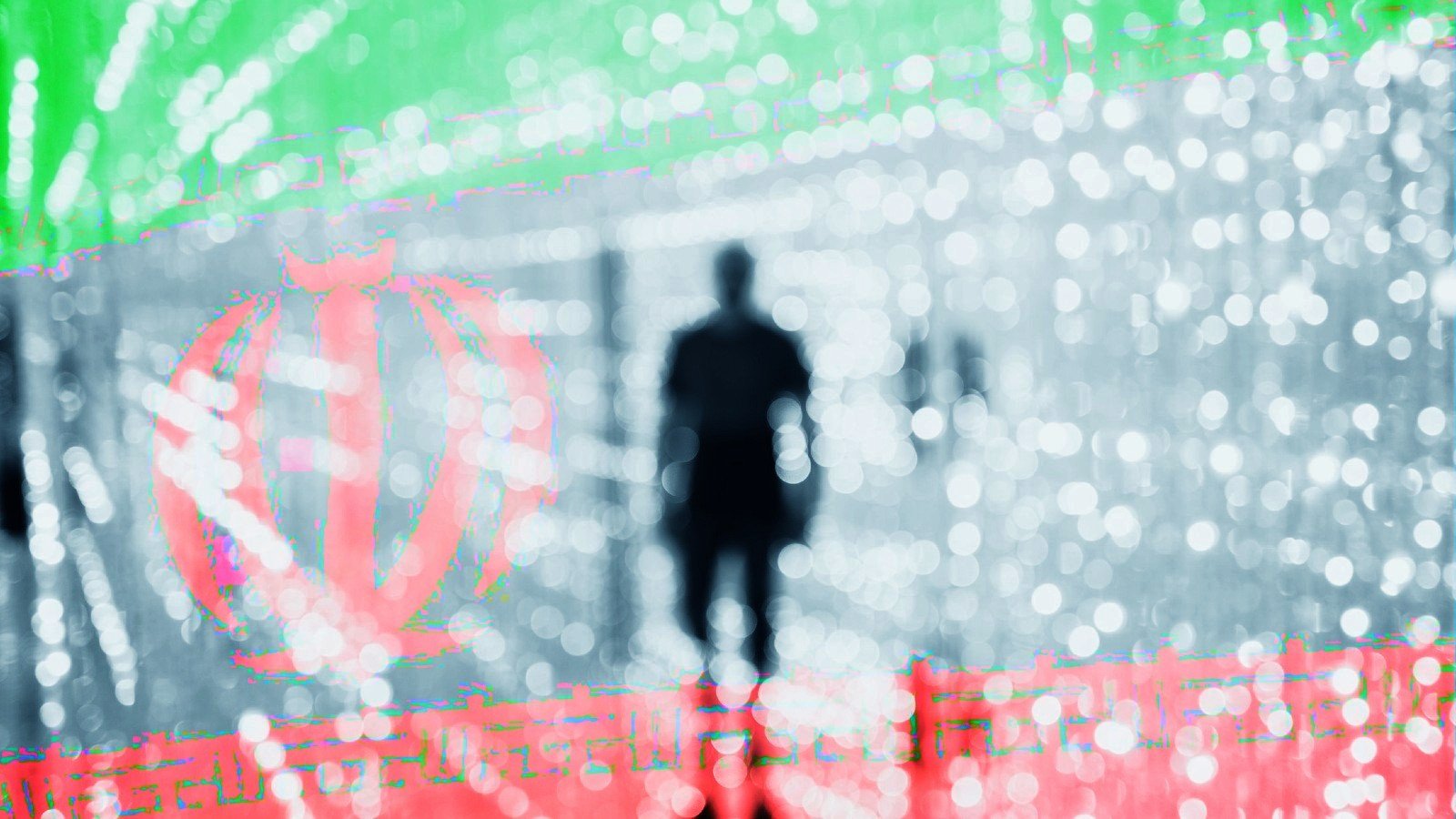 US and UK cybersecurity and law enforcement agencies today shared information on new malware deployed by the Iranian-backed MuddyWatter hacking group in attacks targeting critical infrastructure worldwide.
This was revealed today in a joint advisory issued by CISA, the Federal Bureau of Investigation (FBI), the US Cyber Command's Cyber National Mission Force (CNMF), UK's National Cyber Security Centre (NCSC-UK), and the National Security Agency (NSA).
MuddyWater is "targeting a range of government and private-sector organizations across sectors—including telecommunications, defense, local government, and oil and natural gas—in Asia, Africa, Europe, and North America," the two governments said.
This threat group uses multiple malware strains—including PowGoop, Canopy/Starwhale, Mori, POWERSTATS, as well as previously unknown ones—to deploy second-stage malware on compromised systems, for backdoor access, to maintain persistence, and for data exfiltration.
Among the malware detailed today, the US and UK agencies highlighted a new Python backdoor (dubbed Small Sieve) used by MuddyWater operators for persistence and a PowerShell backdoor used to encrypt command-and-control (C2) communication channels.
"Small Sieve provides basic functionality required to maintain and expand a foothold in victim infrastructure and avoid detection by using custom string and traffic obfuscation schemes together with the Telegram Bot application programming interface (API)," the advisory reads.
"Specifically, Small Sieve's beacons and taskings are performed using Telegram API over Hypertext Transfer Protocol Secure (HTTPS), and the tasking and beaconing data is obfuscated through a hex byte swapping encoding scheme combined with an obfuscated Base64 function."
Iranian intelligence agency hackers
The MuddyWatter cyber-espionage group (aka Earth Vetala, MERCURY, Static Kitten, Seedworm, and TEMP.Zagros) has been active since at least 2017. It is known for focusing its attacks on Middle Eastern entities and continually upgrading its malware toolkit.
Even though relatively new, the Iranian-sponsored threat group is very active, and it targets telecommunications, government (IT services), and oil industry organizations.
It also expanded attacks to government and defense entities in Central and Southwest Asia, as well as privately-held and public orgs from North America, Europe, and Asia [1, 2, 3].
In January 2022, MuddyWatter was officially linked to Iran's Ministry of Intelligence and Security (MOIS), the country's leading government intelligence agency, by the US Cyber Command (USCYBERCOM).
Today's alert follows a similar one issued on Wednesday attributing new malware dubbed Cyclops Blink to the Russian-backed Sandworm hacking group.
Sandworm operators have been using Cyclops Blink since at least June 2019 to build a new botnet replacing VPNFilter by ensnaring vulnerable WatchGuard Firebox and other Small Office/Home Office (SOHO) network devices.
Visit here to continue reading or for main source of information. Source link