Find the latest Windows news of Windows 11 version 21H2 is now cleared for everyone to download . Available via Thirty5Tech News Section which was published and made available by Windows Latest. . All news located here are for information and educational purpose and to let you know the consumer whats going on around the tech industry. All information news technology is brought to you by Thirty5Tech a New York City computer repair service provider which gets it's news from third party party news source.. If you like the news below, Feel free to visit the source of the link for more information or to continue reading Windows 11 version 21H2 is now cleared for everyone to download from their main source.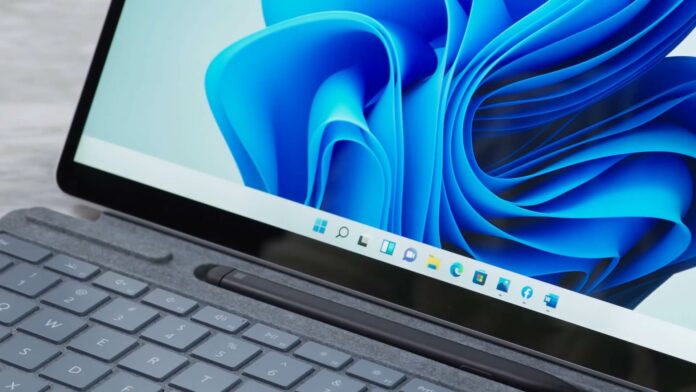 Microsoft has officially confirmed that Windows 11 version 21H2 (the original version) has been cleared for broad deployment. This means the update is now being offered to all users with compatible hardware i.e devices that officially meet the hardware requirements of newer processors with TPM.
In other words, Microsoft has finally released Windows 11 for everyone and it is no longer being rolled out to select users in stages. Earlier, the various bugs and glitches in the operating system prevented Microsoft from pushing the update to all users. This includes compatibility issues with drivers or apps.
If you have a compatible device and you haven't installed Windows 11 on your device just yet, you can now check for updates in the Settings app and a new notification to download the update will appear on the screen. That's because Windows 11 is now ready for all eligible devices.
As we've seen in the changelogs of the monthly cumulative updates, Microsoft has been working to address critical and annoying issues around the operating system. Windows 11 was officially announced in June 2021 and it started rolling out to more users a bit later, so Microsoft has taken some seven months to give the thumbs-up to version 21H2.
Thanks to the bug fixes released via the cumulative updates, Windows 11 has been made available for all eligible devices earlier than the release of the next feature update.
However, if your device doesn't meet the requirements of the 8th generation or newer processor and TPM, you won't be able to install Windows 11 unless you bypass the requirements.
Remaining known issues in Windows 11
Microsoft is currently aware of a few known issues in the operating system, including a bug where users might encounter authentication failures on the server. A fix for this bug is already in the works, but there's another bug that has been bothering some users – app crashes caused by May 2022 update.
Microsoft has acknowledged the reports of app crashes in Windows 11 and is actively working on a workaround, which could be delivered via the optional update later this month or next month.
Visit here to continue reading or for main source of information. Source link