Find the latest Windows news of Windows 11's anniversary update likely to hit RTM status in a few weeks . Available via Thirty5Tech News Section which was published and made available by Windows Latest. . All news located here are for information and educational purpose and to let you know the consumer whats going on around the tech industry. All information news technology is brought to you by Thirty5Tech a New York City computer repair service provider which gets it's news from third party party news source.. If you like the news below, Feel free to visit the source of the link for more information or to continue reading Windows 11's anniversary update likely to hit RTM status in a few weeks from their main source.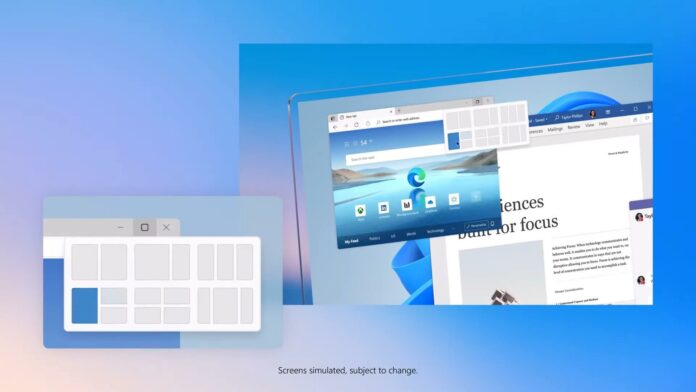 Way back in 2015 when Microsoft unveiled Windows 10 and the concept of 'Windows as a Service', the company confirmed plans to provide feature updates at least two times a year. It was still too many updates for many businesses and even consumers, so they made these feature updates 'optional'.
It was still challenging for Microsoft to ship new features as part of these 'feature' updates and Microsoft decided to focus on improvements with the second update of the year. With Windows 11, Microsoft is moving to a single annual update per year.
This means the company will release only one big update for the OS per year and the first major Windows 11 update is now scheduled to launch in the fall, possibly between late August and October.
According to sources familiar with the development, Windows 11 22H2 (codenamed 'Sun Valley 2' or SV2) will hit its RTM (release to manufacturing) build in a few weeks. We're expecting the company to finalize an RTM candidate by the end of this month at the earliest.
For those unaware, the term RTM (release to manufacturing) refers to builds that are essentially the final version of the major Windows release. These builds are sent out to OEMs and Microsoft partners to help the companies test their drivers and devices and pre-install the updated OS on new devices.
Regarding the 'exact' release month, it is important to understand that the company could still hold back the update until October, which is usually when the feature updates are released for Windows. However, the possibility of early release in September cannot be ruled out.
Worth the wait?
Current preview builds suggest that Microsoft won't be overhauling the look of Windows again in the Sun Valley 2 update.
While the company will be redesigning some of its major features, including the Task Manager and native apps, Windows 11's anniversary update won't introduce dramatic overhauls.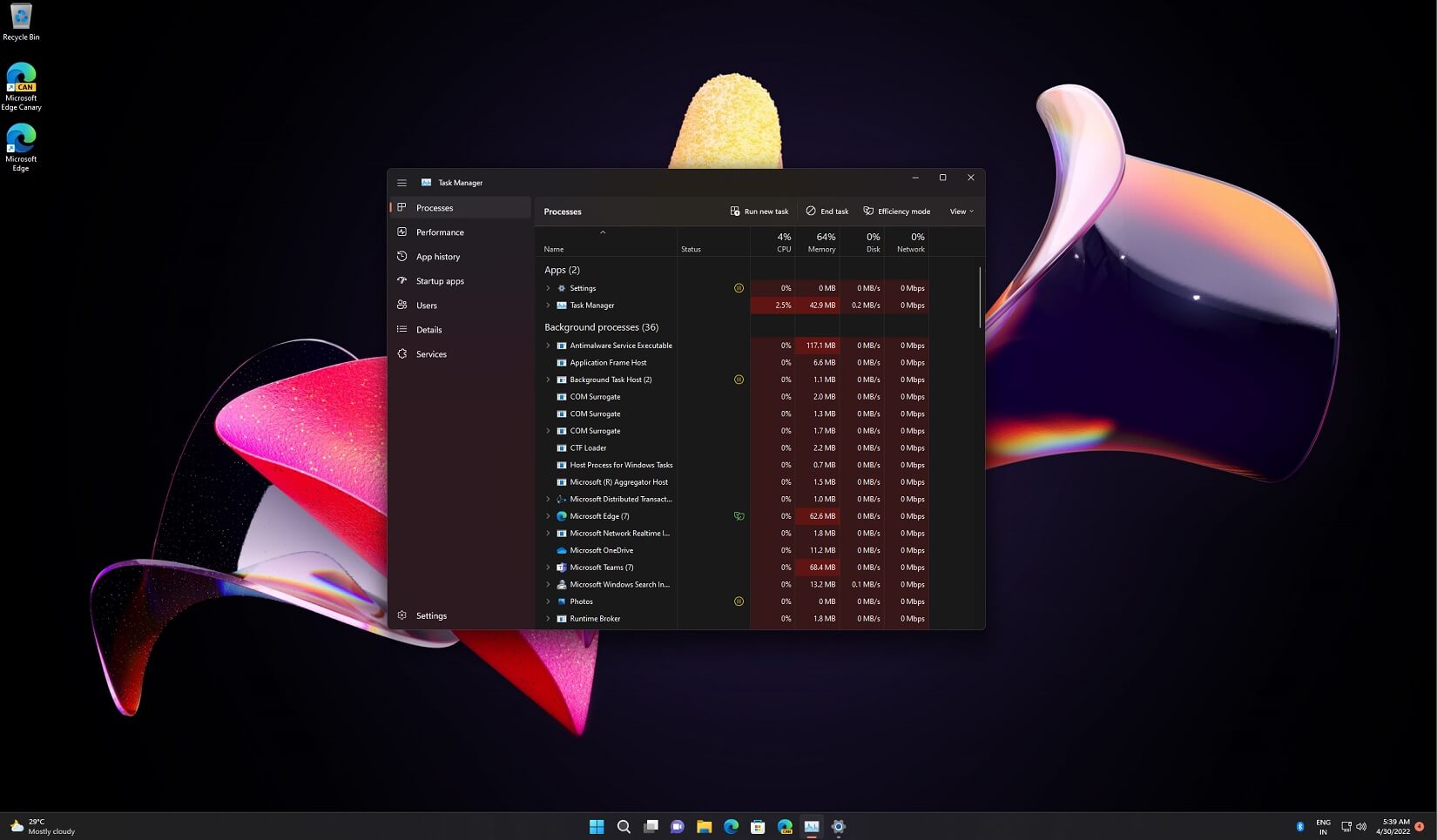 Sun Valley 2 doesn't appear to be an exciting update if you just want to try out new features. However, by focusing on the quality improvements and holding it back for a few months, it's likely that Windows 11 will become more stable and get released without the annoying problems the original release has shipped with.
If you can't wait to try the new Task Manager or drag and drop support for the taskbar, you can sign up for the Windows Insider Program and join the beta channel.
Visit here to continue reading or for main source of information. Source link